A press release published on the 12th October 2020 by the United Nations Office for Disaster Risk Reduction has claimed that there has been a dramatic rise in climate disasters over the last 20 years.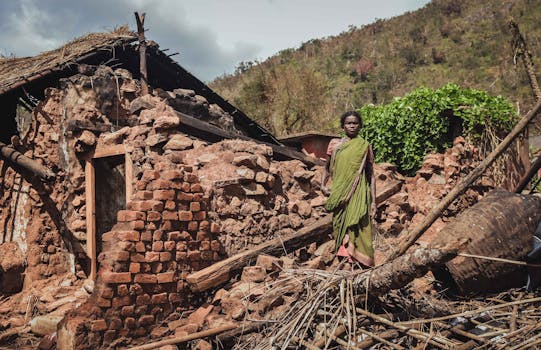 To summarise the report, it claimed that in the period between 1980 to 1999, 4,212 disasters occurred claiming approximately 1.19 million lives and affecting 3.25 billion people. In the US alone, this roughly cost $1.63 trillion in economic loss.
In the period between 2000 to 2019, 7,348 disasters were recorded claiming 1.23 million lives and affecting 4.2 billion people. Again in the US $2.97 trillion was lost due to these unfortunate events.
Mami Mizutori, the UN Secretary-General's Special Representative for Disaster Risk Reduction, stated: 'More lives are being saved but more people are being affected by the expanding climate emergency. Disaster risk is becoming systemic with one event overlapping and influencing another in ways that are testing our resilience to the limit. The odds are being stacked against us when we fail to act on science and early warnings to invest in prevention, climate change adaptation and disaster risk reduction'.
It is clear that we must continue to transition toward solutions such as rewilding which increases biodiversity, cut carbon emissions to prevent further global warming and reduce polluting. Among many other solutions both big and small, collectively we can help prevent the loss of more life and money being invested to repair the damages.
Sources: